Holiday Hours
Trading hours during holiday seasons.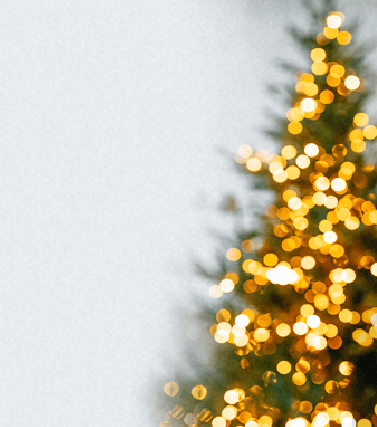 Holiday Hours
During festive seasons or holidays, trading hours might change for certain markets. Please check all upcoming holiday hours below and stay up to date.
All date and time stated above are in GMT, unless stated otherwise.
No Result indicates that either the schedule is not published yet or the asset class is not affected. The above schedule may be subject to change.
To refer to Normal Hours, see Trading Conditions.